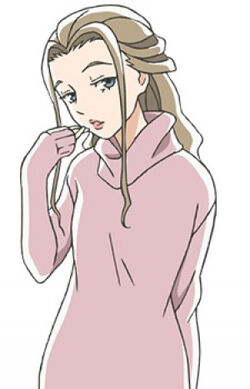 Honami Yasumoto (安本 保奈美 Yasumoto Honami) is the Microbiologist member of the observation team in A Place Further Than the Universe.
The name Honami means "protect, guarantee" (保) (ho), "Nara, what" (奈) (na) and "beautiful" (美) (mi).
Honami's surname Yasumoto means "peace, quiet" (安) (yasu) and "base, root, origin" (本) (moto).
Community content is available under
CC-BY-SA
unless otherwise noted.